Discover our Houses
Experience the beauty of the highest mountain in Spain. Embrace your soul with the Atlantic Ocean.
DreamLiving offers accommodations with the absolute stunning view of La Orotava Valley.
Simplicity is my Luxury
" Sometimes, it takes years to get to this point, for a painter or a musician to master things that just seems so simple. And it is how it should be, things should look simple and joyful, people dont have to know the work behind…"
Ruth Ruttimann
Gallery
Our understanding is that style, comfort and views are a must. The interiors are built with a minimal and contemporary decoration with windows all over. Reflections, textures, white and green colours, will bring you the feeling that you could happily stay forever.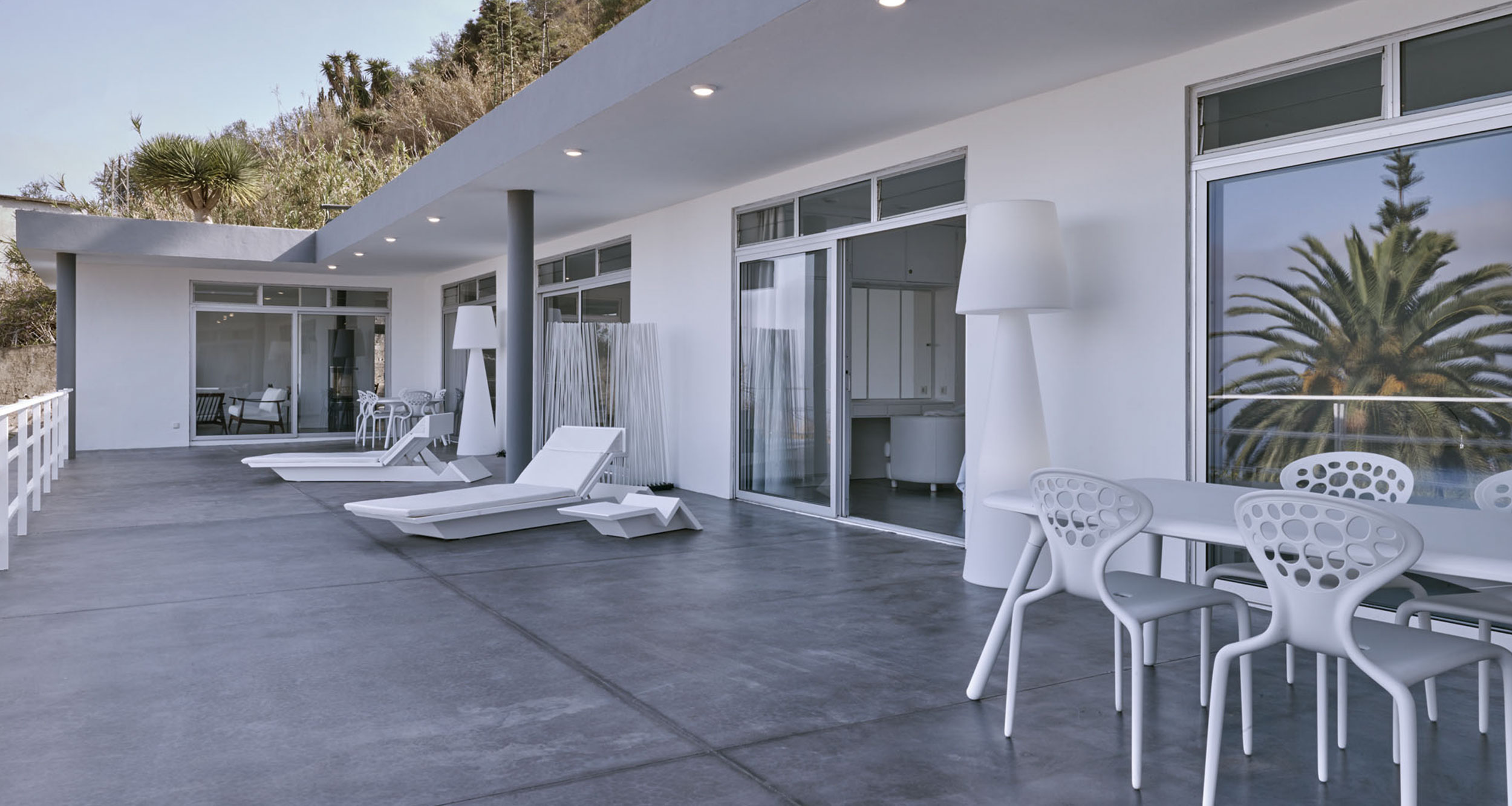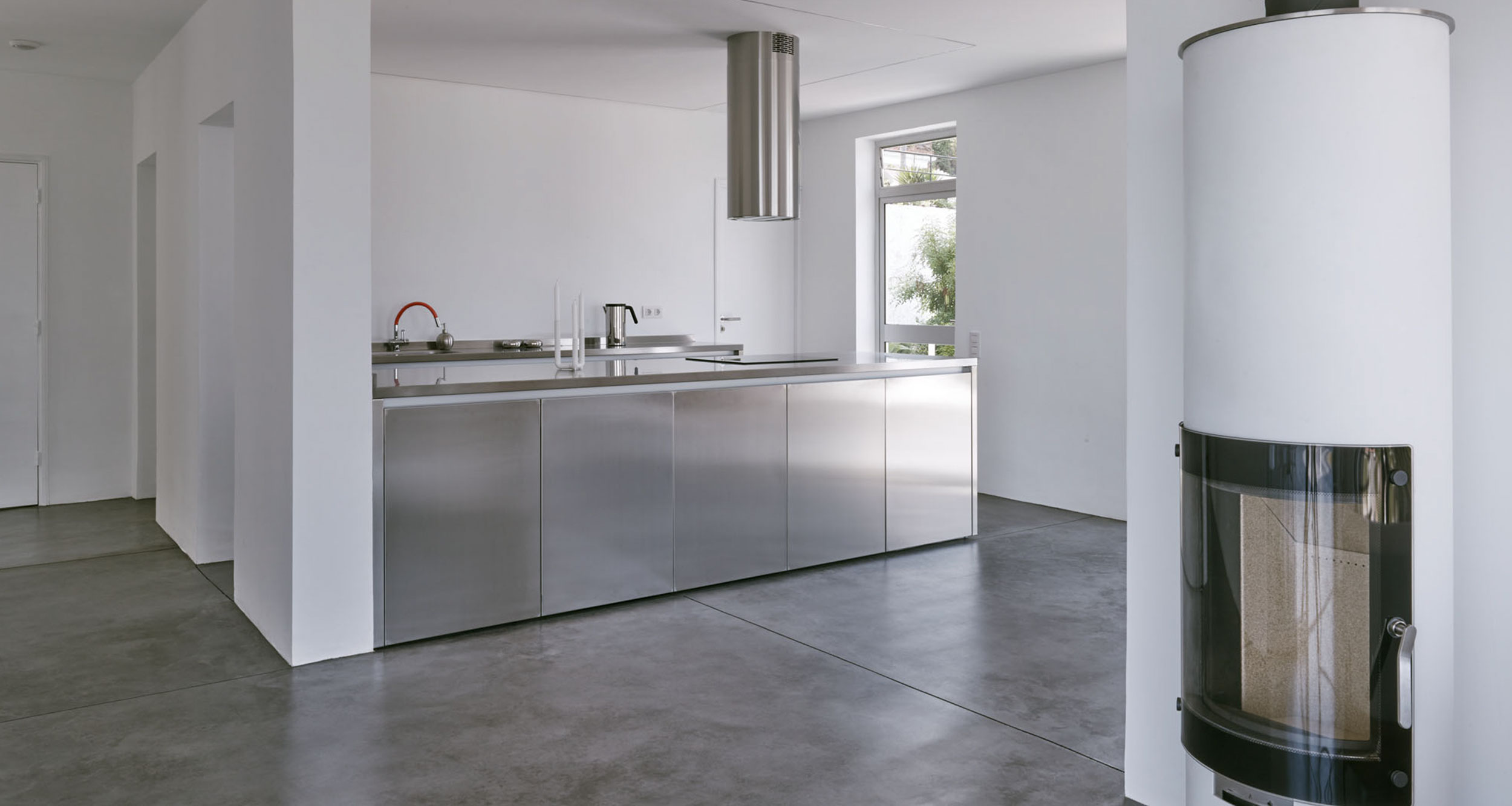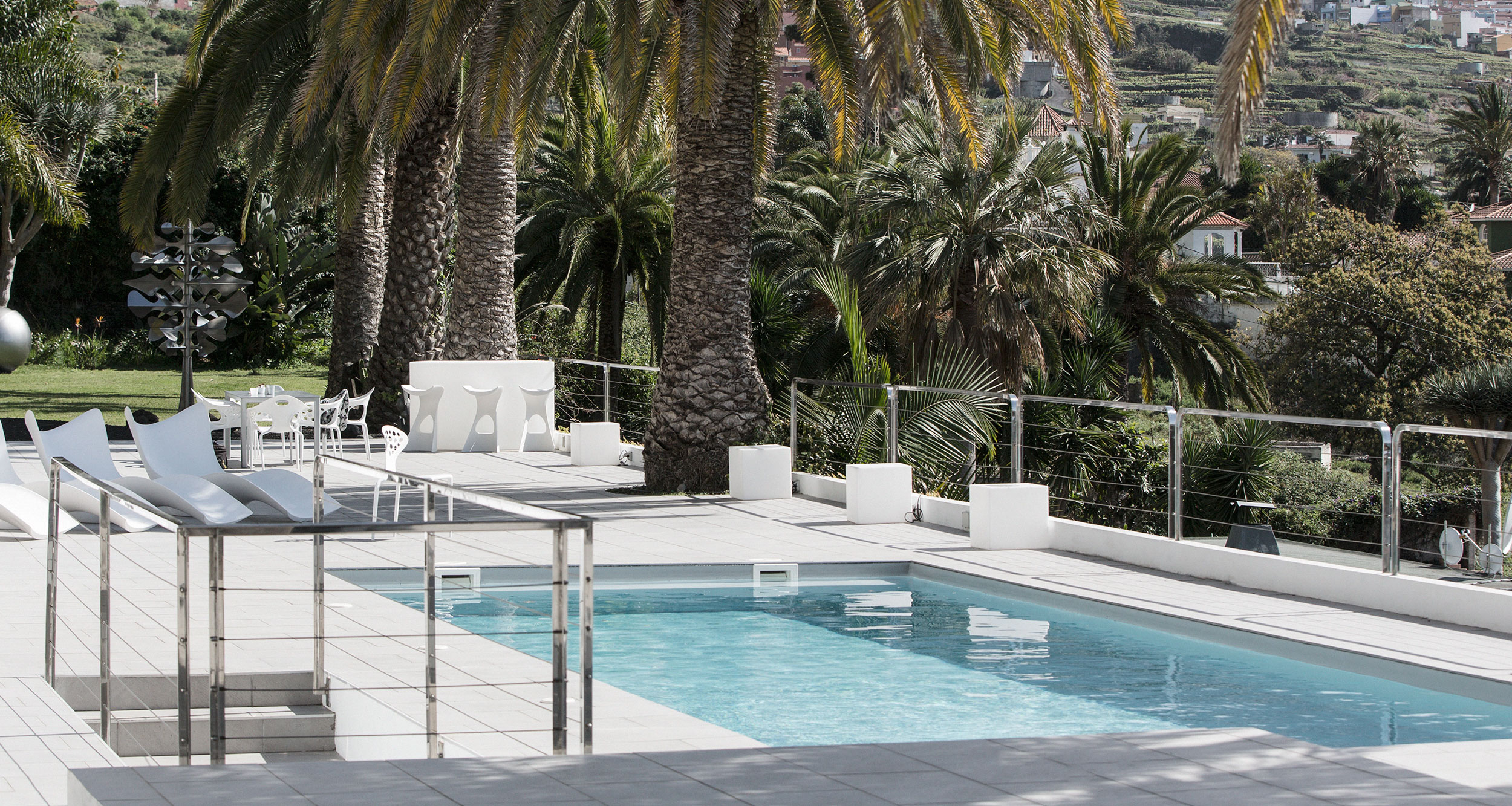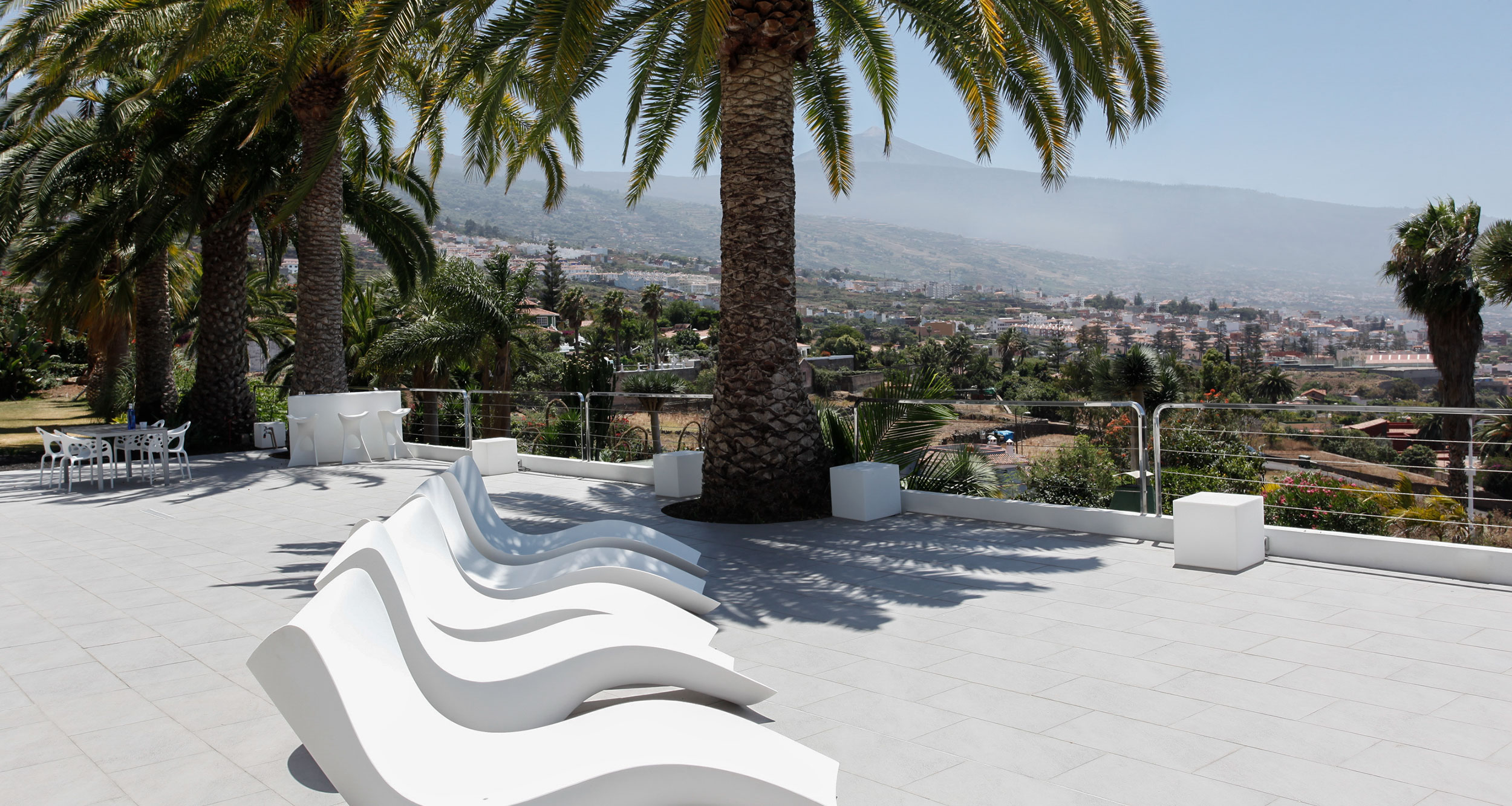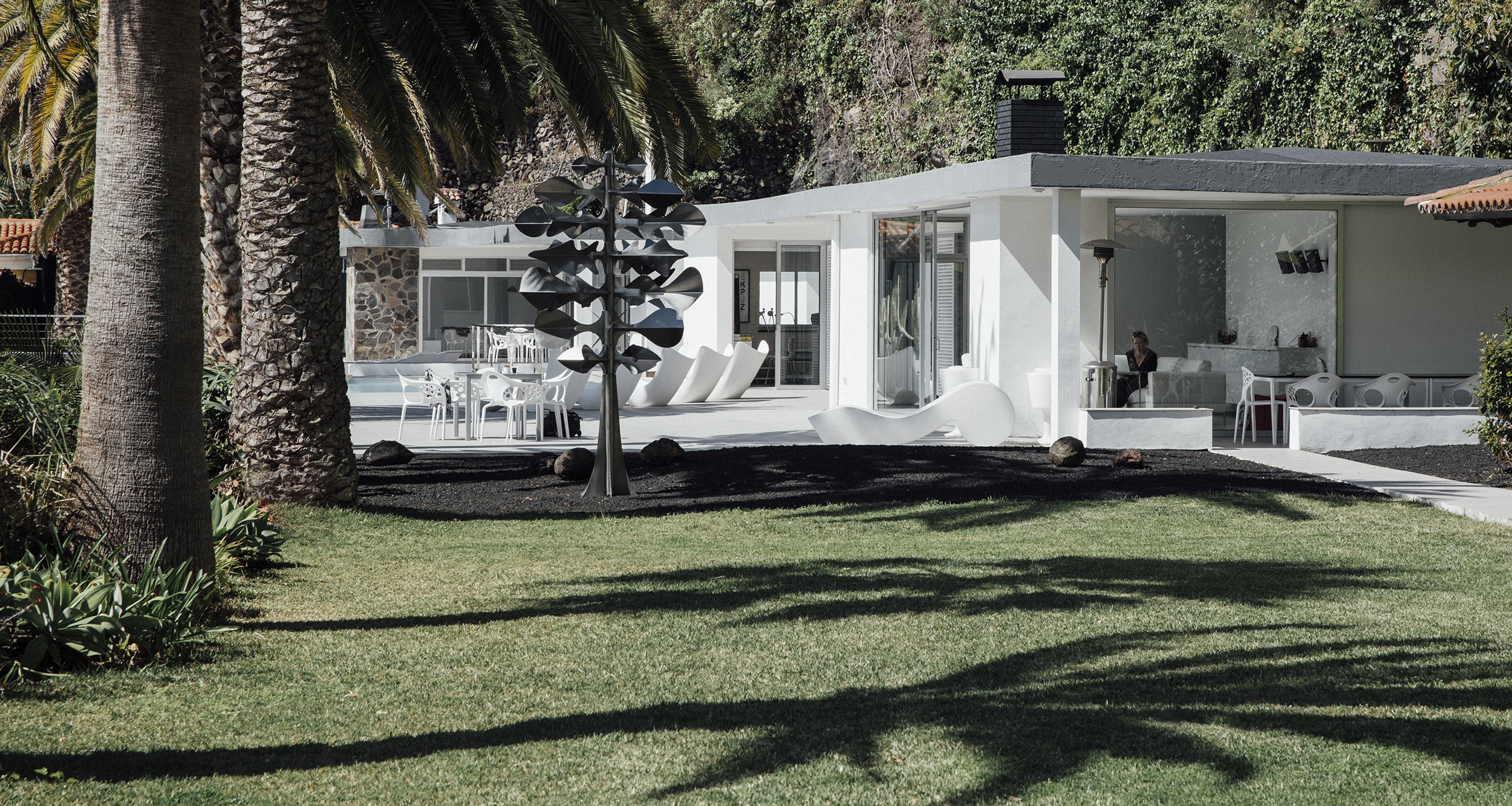 About DreamLiving Houses
All houses were built around the same period, between 1960 and 1970.
The neighbourhood shares a high standard concept, stylish and sophisticated. Back in the 18th century Alexander Von Humboldt -on his way to Latin America- made La Orotava one of his favourites places on Earth. La Orotava is located in the north of the island, 20 km from Tenerife North airport and 70 minutes away from Tenerife South airport.
The houses are very close to Puerto de la Cruz where shopping centres, restaurants and seaside promenade are located. There are some beautiful black sand beaches on the nearest coast.
Popular Questions
The minimum stay at DreamLiving Houses: Buddha Rojo, El Balcón Pequeña, El Balcón Grande, La Casita de Chocolate, CarreBlanc, & CarreNoir is seven days.
Yes, you can enjoy complementary Wi-Fi
There are some beautiful black sand beaches on the nearest coast. El Bollullo beach and Playa Jardín, which are easy to access, are only 5km away from the houses. Whether you are and adventurer or just wish to relax connecting with the landscape and your soul, our houses offer a wide range of possibilities.